Get Your Deep Dive Cheat Sheet
Learn to Decode Key Market Indicators
Here's your guide to key market insights, including trade range consolidation alerts, trend direction, technical rating (based on 20 indicators), seasonal direction, momentum indicators and key support/resistance levels.
Explore how these indicators can provide clarity on the markets and how you can use this data in your trading decisions.
It's your quick guide to see the technical alerts that can fuel your trading decisions.
Get it today!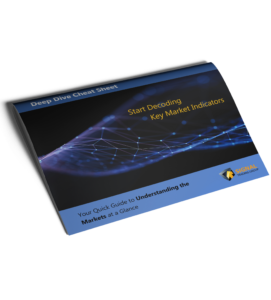 Get Your Cheat Sheet Today!