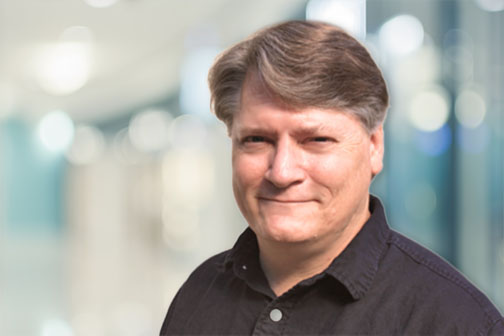 David C. Stendahl
President, Signal Trading Group
David Stendahl is founder and president of Signal Trading Group, an international speaker and the author of four books. He has designed trend, pattern and momentum style trading systems for more than 20 years. He focuses on trading the global futures markets, following a systematic, low leveraged and highly-diversified trading regiment. As a Commodity Trading Advisor (CTA,) he traded 40 individual futures markets across eight different sectors.  David has co-created various financial software programs that center on evaluating trading systems, position sizing application and portfolio construction.  His most recognizable program is the back testing report found on the TradeStation platform.
MARKETS TRADED
Australian Dollar • British Pound • Canadian Dollar • Euro • Japanese Yen • Crude Oil • Natural Gas • RBOB Gasoline • Euro Bund • 5 & 10-Year Notes • Corn • Soybeans • Wheat • Lean Hogs • Live Cattle • Aluminum • Copper • Lead • Zinc • Gold • Coffee • Cotton • Lumber • Sugar • DAX • Hang Seng Index • Russell 2000 • Paris CAC-40 • S&P 500
FINANCIAL SOFTWARE
Performance Summary Plus
Money Manager
Portfolio Evaluator
3D SmartView
TRADING INDICATORS
Trend Level
Elastic Level
Energy Level
Signal Level
CONFERENCES
Multiple appearances spanning 15 years.
TradeStation Futures Symposium
TradeStation World
Technical Analysis Group (TAG)
International TAG
Traders Expo
Online Trading Expo
Commodities Portfolio Management
Managed Futures Association
Futures West/South
Futures Industry Association (FIA)
NYBOT Seminar Series
Market Technicians Association (MTA)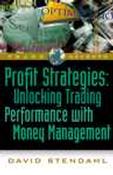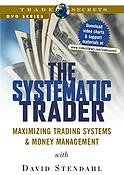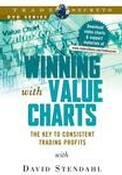 Winning with Value Charts: The Key to Consistent Trading Profits